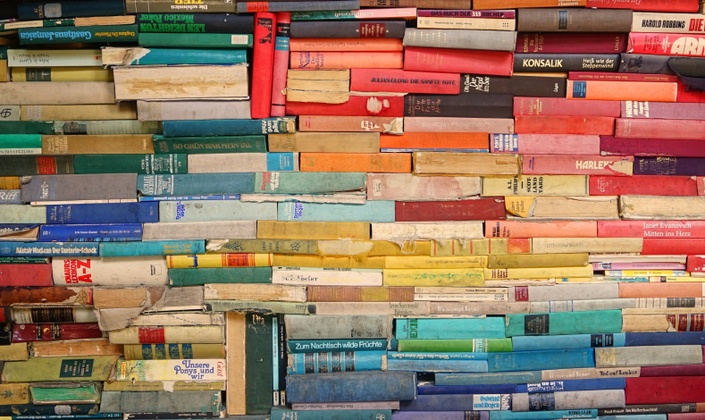 Free sampler: Introduction to LGBTIQ-Inclusive practice
Increase your confidence and ability to support people of diverse genders, sexualities, and sex characteristics accessing your service or organisation
During this training, you will learn to:
Describe sex, gender and sexuality using holistic and inclusive frameworks.
Explore the common experiences of homophobia, transphobia, biphobia and intersex prejudice, as well as the impact these have on the health & relationships of LGBTIQ people.
Apply an intersectional framework to facilitate LGBTIQ inclusion
Identify strategies to improve outcomes for LGBTIQ people through their own work practice, their service, and the sector.
Please note: The full course is only available to organisations under a group licensing model. If you are interested in finding out more please contact us.

© St Luke's Innovative Resources & Latrobe University through Rainbow Health Australia 2019. All rights reserved

Your Instructor

Rainbow Health Australia (RHA) is part of the Australian Research Centre in Sex, Health and Society (ARCSHS), La Trobe University and is funded by the Victorian Government. RHA's mission is to promote the health and wellbeing of lesbian, gay, bisexual, transgender and intersex (LGBTIQ) Australians and improve the quality of care they receive. All RHA's programs, resources and training are informed by research which RHA undertake in partnership with ARCSHS and other academic add non-government agencies.
RHA has been the lead agency on a number of Victorian and national research and policy projects looking at the incidence and effects of heterosexist and same sex partner violence on the health and wellbeing of LGBTIQ people. These include Private Lives (2006) and Private Lives 2 (2012), exploring the social determinants of LGBTIQ Australians health and wellbeing, and Coming forward: The Underreporting of heterosexist violence and same sex partner abuse in Victoria (2008). RHA has made submissions to the Royal Commission into family Violence (2015), has presented at a number of enquiries and Government advisory bodies detailing the absence of LGBTIQ people in family violence research, policy and programs and has been a member of the recently convened roundtable.
On purchase of this course, the following content becomes available: